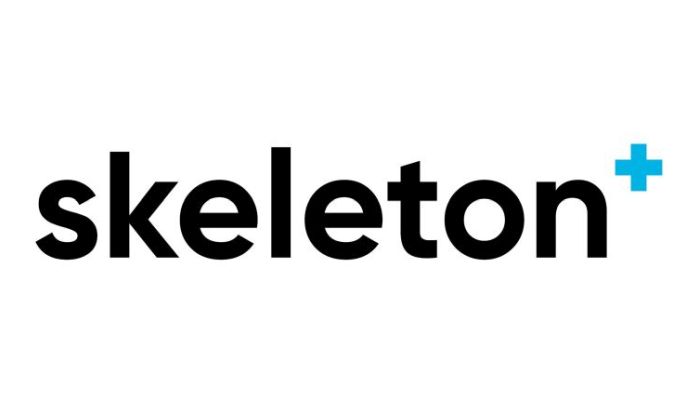 Skeletontech
Organisation Introduction
Skeleton Technologies is a Global Cleantech 100 company, only the 4th European company ever to be inducted into the Global Cleantech 100 Hall of Fame.
Skeleton is the leading European manufacturer of supercapacitor cells, modules, and turn-key system solutions for transportation, grid, automotive, and industrial applications. Based on the patented Curved Graphene, Skeleton's energy storage solutions represent the biggest technological advancement in the industry in the last 20 years. The use of this innovative material increases the power and energy density of our products with an unparalleled advantage in internal resistance and lifetime. It is the key to a cleaner, electrified future.
For Skeleton, developing and producing the best energy storage solutions is a means to an end: helping companies to reduce CO2 emissions and save energy. Skeleton's products help to decrease CO2 emissions and fuel consumption, improve power quality, and empower wider electrification of the biggest industries globally to fight climate change.
Why this project?
Supercapacitors are a key enabling technology for electrification and decarbonization of power generation, transportation, and industrial sectors. The various applications of supercapacitor technology provide enormous help in electrifying hard-to-abate industries.
There is still an energy-power gap between batteries and supercapacitors which needs to be filled to avoid oversized batteries and increase overall energy efficiency of the energy storage systems, especially in mobility applications. This can only be achieved by developing novel electrode materials and electrolytes in parallel, which is possible in the GREENCAP project.
The GREENCAP project will help to close the energy-power gap between high power batteries and supercapacitors by developing novel critical raw material free electrode and electrolyte formulations.
For Skeleton, successful demonstration of new supercapacitor materials tested in an industrial demonstrator cell and implementation of the GREENCAP project would lead to cost reduction on a supercapacitor cell level and hence to a higher share in the energy storage market.
At Skeleton, we believe that in the field of energy storage and saving, technology and innovation play a crucial role in enabling the global economy to achieve climate goals.
What in this project?
In the GREENCAP project we willl test newly developed supercapacitor materials in an industrial demonstrator cell and design a supercapacitor module prototype with the novel supercapacitor management system enabling the monitoring of the SoX (i.e. the state of health, state of charge). Also, we will support project partners with our industrial know-how on supercapacitor maetrials and production.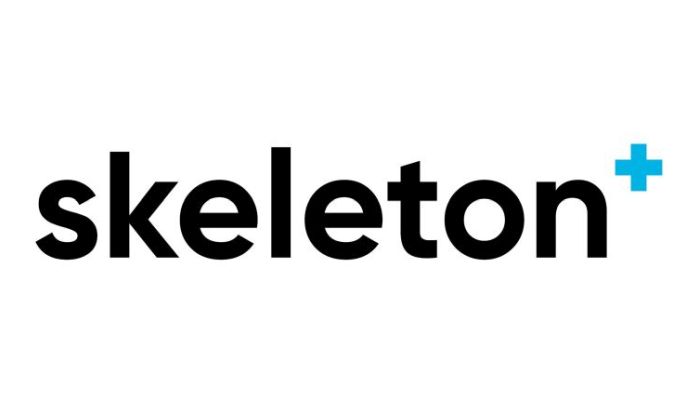 VISIT OUR WEBSITE
The GREENCAP-project helps us to push boundaries of fast charging energy storage systems and close the energy-power gap between high power batteries and supercapacitors to accelerate the electrification in the transportation, grid, industry, and automotive sectors.