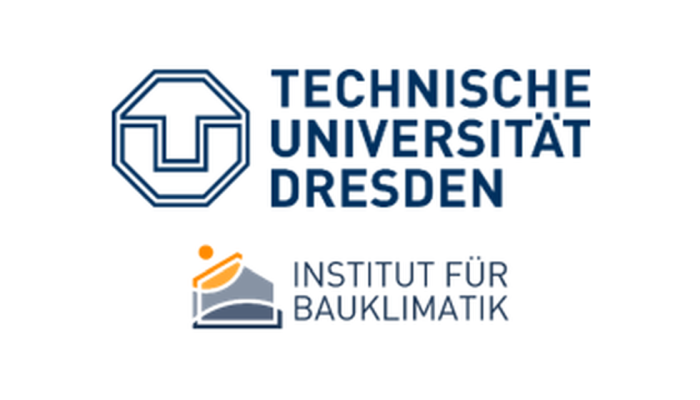 Technische Universität Dresden Faculty of Architecture Institute of Building Climatology
Technische Universität Dresden Faculty of Architecture Institute of Building Climatology
Organisation Introduction
Technische Universität Dresden (TUD) has its roots in the Royal Saxon Technical School that was founded in 1828. Today, it is a university that unites the natural and engineering sciences with the humanities and social sciences, as well as medicine. TUD is one of the largest technical universities in Germany and has been one of Germany's "Universities of Excellence" since 2012. The Institute for Building Climatology (TUD-IBK) is one of the oldest institutions of this kind in Germany, with a history of over forty years. The institute's research covers all sub-areas of building physics including energy-optimised construction, energy concepts for buildings and quarters, building materials and components, green technologies in building. In particular, TUD-IBK is one of the leading institutions in Germany and Europe for its excellent in-house software development for building climate simulation and digital twin.
Why this project?
There is a research group at TUD-IBK under construction that focuses on (1) Green technologies in building with aid of building climate simulation and digital twin and (2) Data-based urban and regional research on multi-spatial resource efficiency (land, materials and energy). This research group uses impact assessment as a powerful means of communicating with technology developers and as an efficient tool for exploring the potential application of green technologies in the building sector. Within the framework of the well-established interdisciplinary collaboration between the faculties and institutes in the TUD research priority area "Energy, Mobility and the Environment", TUD-MFM and TUD-IBK have established mutual complementary collaboration. Against this background, it is of great interest and relevance for TUD-IBK group to join GREENCAP, as the supercapacitors developed in GREENCAP are promising electrochemical energy storage systems that reduce or even eliminate the use of critical raw materials and therefore offer great potential for application in building.
What in this project?
The TUD-IBK group will use its solid expertise in life cycle analysis and socio-economic impact assessment to bridge the gap between technological research on green supercapacitors and their impact on the environment as well as their socio-economic consequences. In particular in view of the importance of the building sector in the world of energy consumption and emissions, we will always keep the possible applications of GREENCAP technology in buildings in mind alongside our Impact Assessment related work.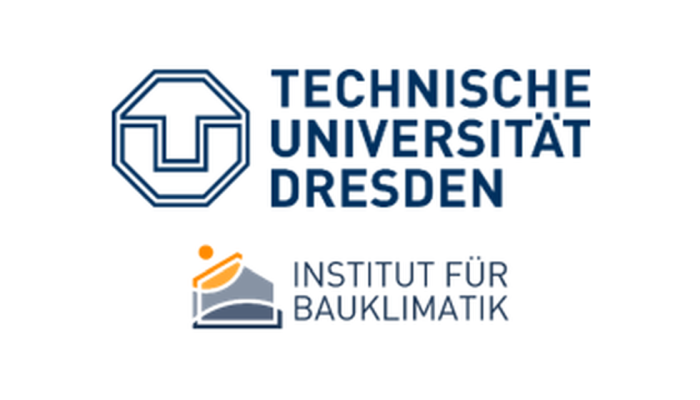 VISIT OUR WEBSITE
In view of the fact that the operation of buildings accounts for 30% of the world's final energy consumption and 27% of the energy sector's total emissions (as of 2021), we consider architecture as a well-positioned bridge to create pathbreaking ideas that encourage people to take up the transition in their daily lives and accelerate the paradigm shift towards sustainable development with efficient use of materials and energy.